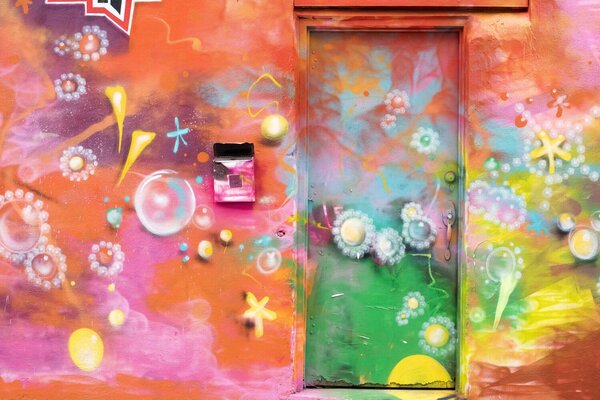 Wynwood Wall One of the very vibrant walls in Wynwood Florida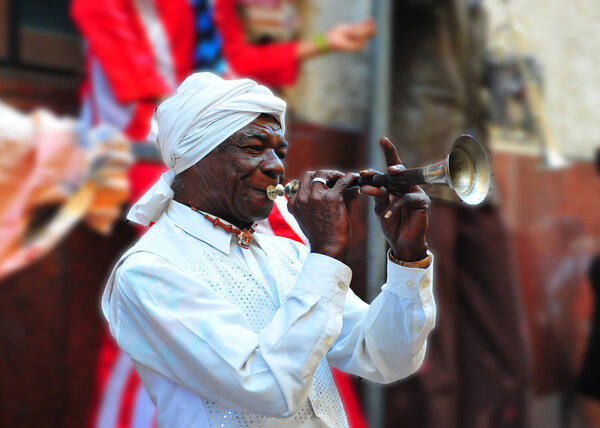 The Jazz Player This image was taken in Havana, Cuba during a boisterous street festival in the Old City.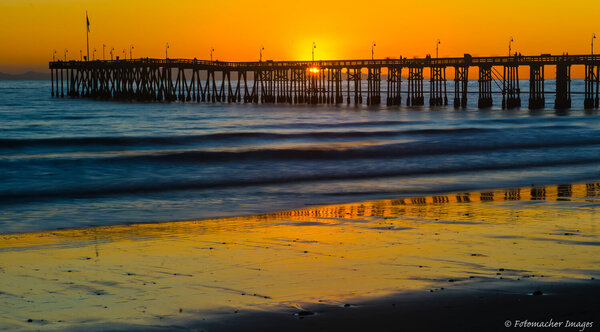 Sunset at the Ventura Pier Image captured in Ventura California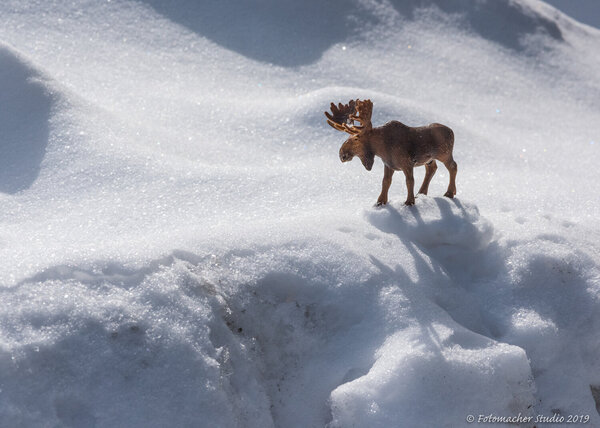 Comes the Moose Image captured in Toronto Ontario. The moose did not have to be captured for this shot…..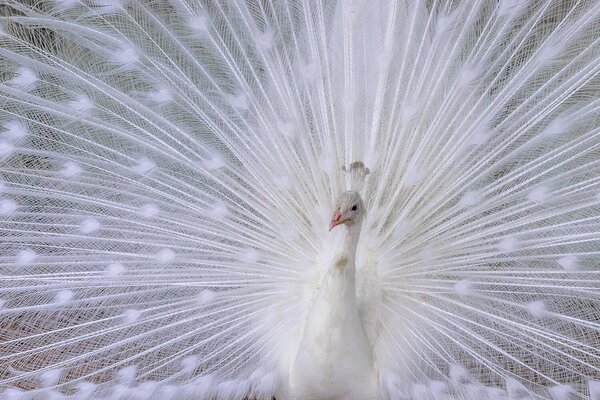 Pavo Real Blanco The image of this rare bird was captured at the home of Roberto Ordaz's parents in Havana Cuba.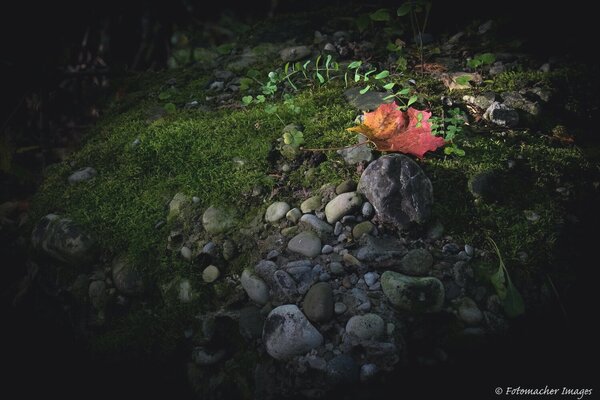 Forest Floor This image was captured near Paris, ON during an autumn hike. Never leave home without your camera and a good lens!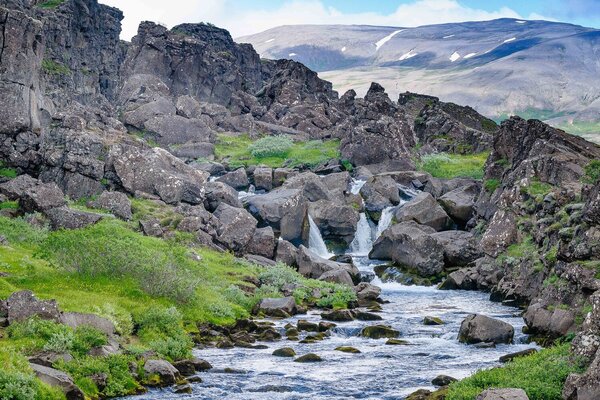 Mountain Stream in Iceland and that about says it…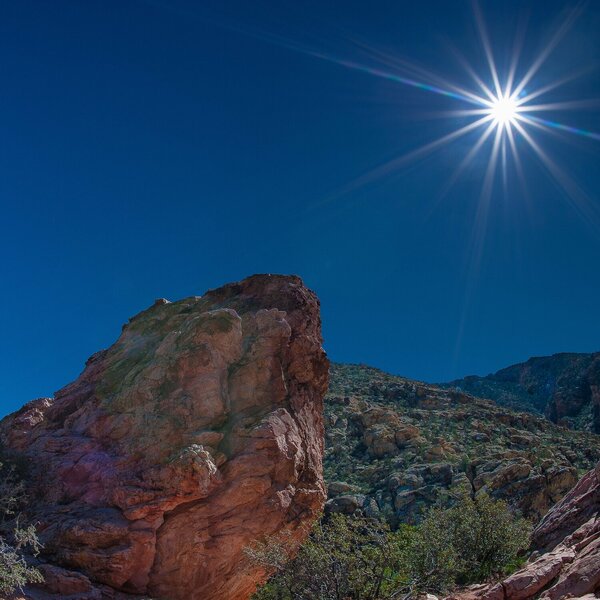 La Madre Image captured in the La Madre Mountains outside of Las Vegas, Nevada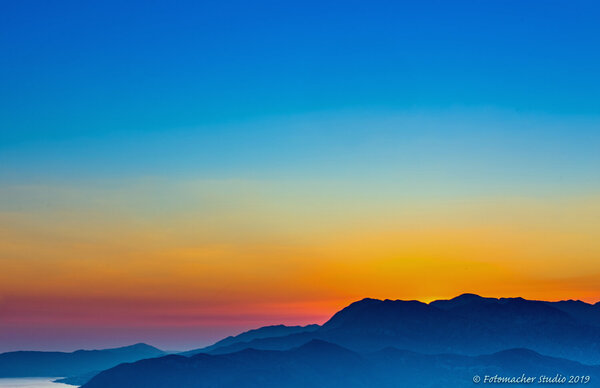 Kotor Sunset This brilliant sunset was captured at 900m above sea level over looking Kotor, Montenegro just a moment before the sun disappeared behind the Orjen mountains.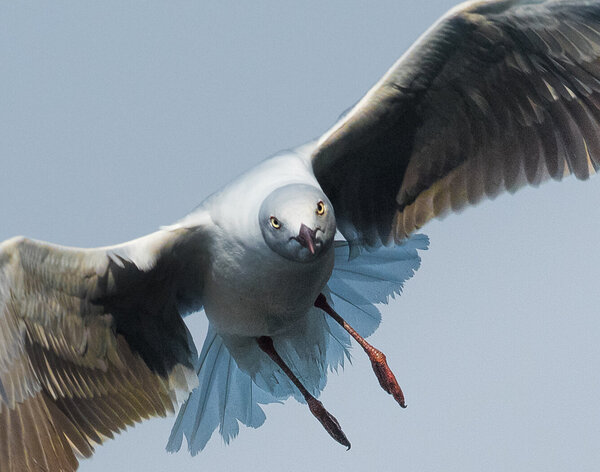 Botswana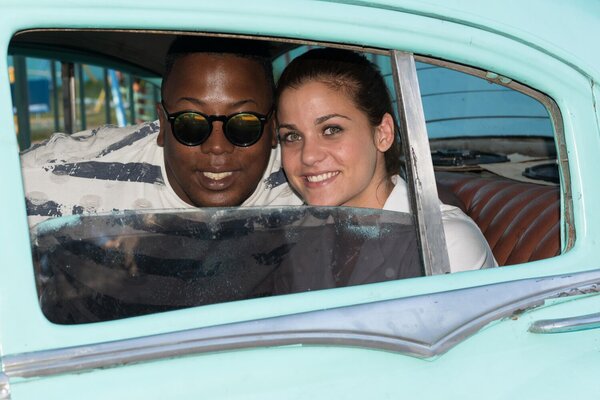 Happy in Havana This couple was very pleased to have their picture taken by a roving photographer!

Mt. Shasta Mount Shasta is a potentially active volcano at the southern end of the Cascade Range in Siskiyou County, California. It is near the Oregon border.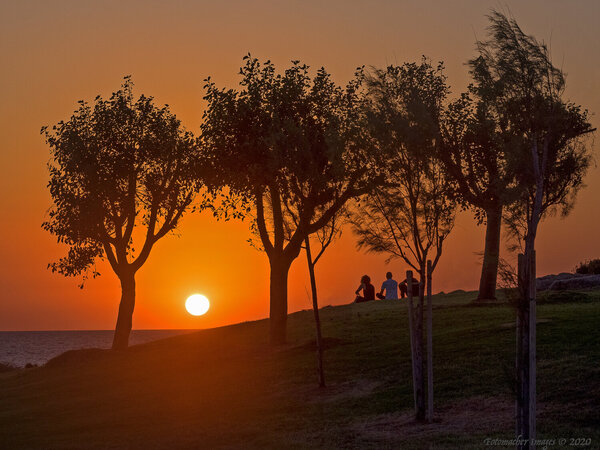 Mediterranean Sunset From the beach in Tel Aviv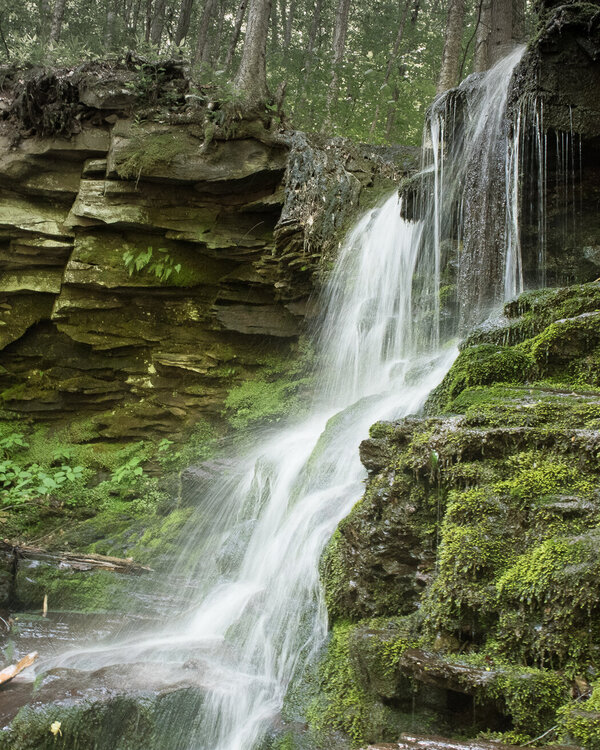 Dry Run Falls Dry Run Falls is one of the most picturesque waterfalls in the Loyalsock State Forest, Pennsylvania, USA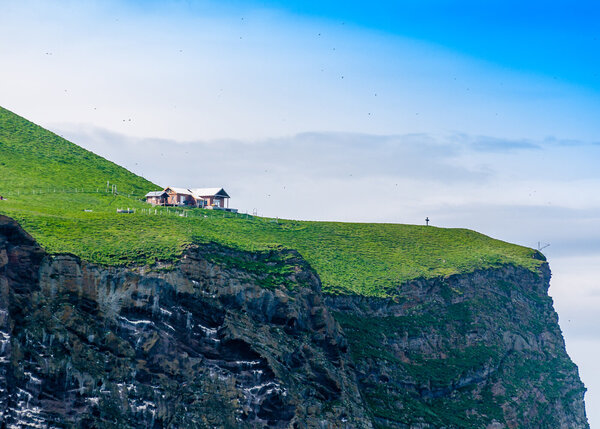 Solitude A house alone on one of the many small volcanic islands off the south western coast of Iceland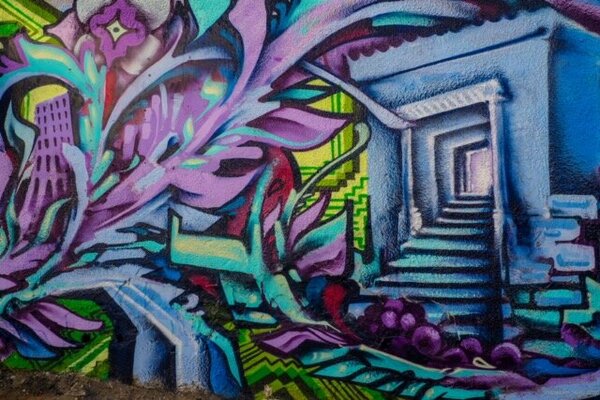 Ahavat Khesed This a wall art image painted on the side of a synagogue just outside the Florentine district of Tel Aviv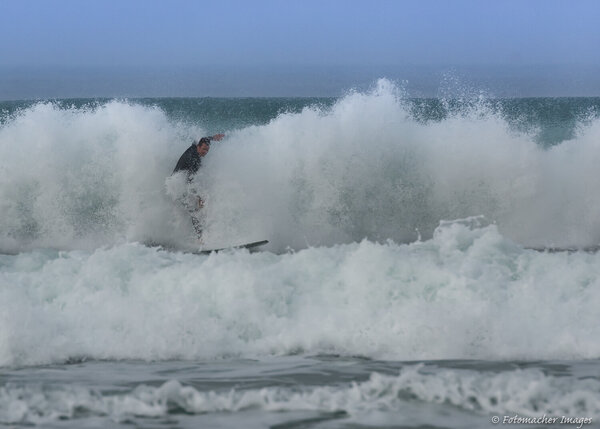 Surf's Up This image was captured in January 2020 at San Diego, CA Tech info: 1/2000s, f/8, ISO400; 340mm / cropped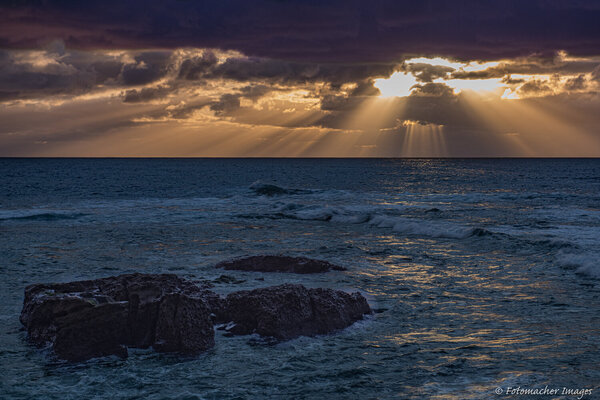 Sunset at La Jolla, CA Image from La Jolla California. The rays from behind the low clouds help create a dramatic effect. This image benefitted from post-processing in LrC.